How will the pause change us?
I've been thinking a lot about what I miss. To be honest, much of my life has not changed. Although I typically travel quite a bit for work, when I am not traveling I mostly work from home. I'm used to prolonged periods in my house, I am used to the challenges associated with working amid myriad distractions, and I am used to dogs begging to be walked.
Of course, I miss and worry about my family, especially my elderly parents (one of whom has had and recovered from COVID-19) and my daughters (one of whom is living in New York City), not to mention our large extended family.
I also miss people I don't know quite as well as family. I miss the interactions at the barre and yoga studios I frequent. I miss catching up with the other women at the co-working space I attend. I miss chatting with my book group over meals.  
And I miss hearing the stories of strangers, which is at the heart of my work. I will be very excited to return to in-person work, to sit across a table from or next to a real person and listen to them explain to me who they are.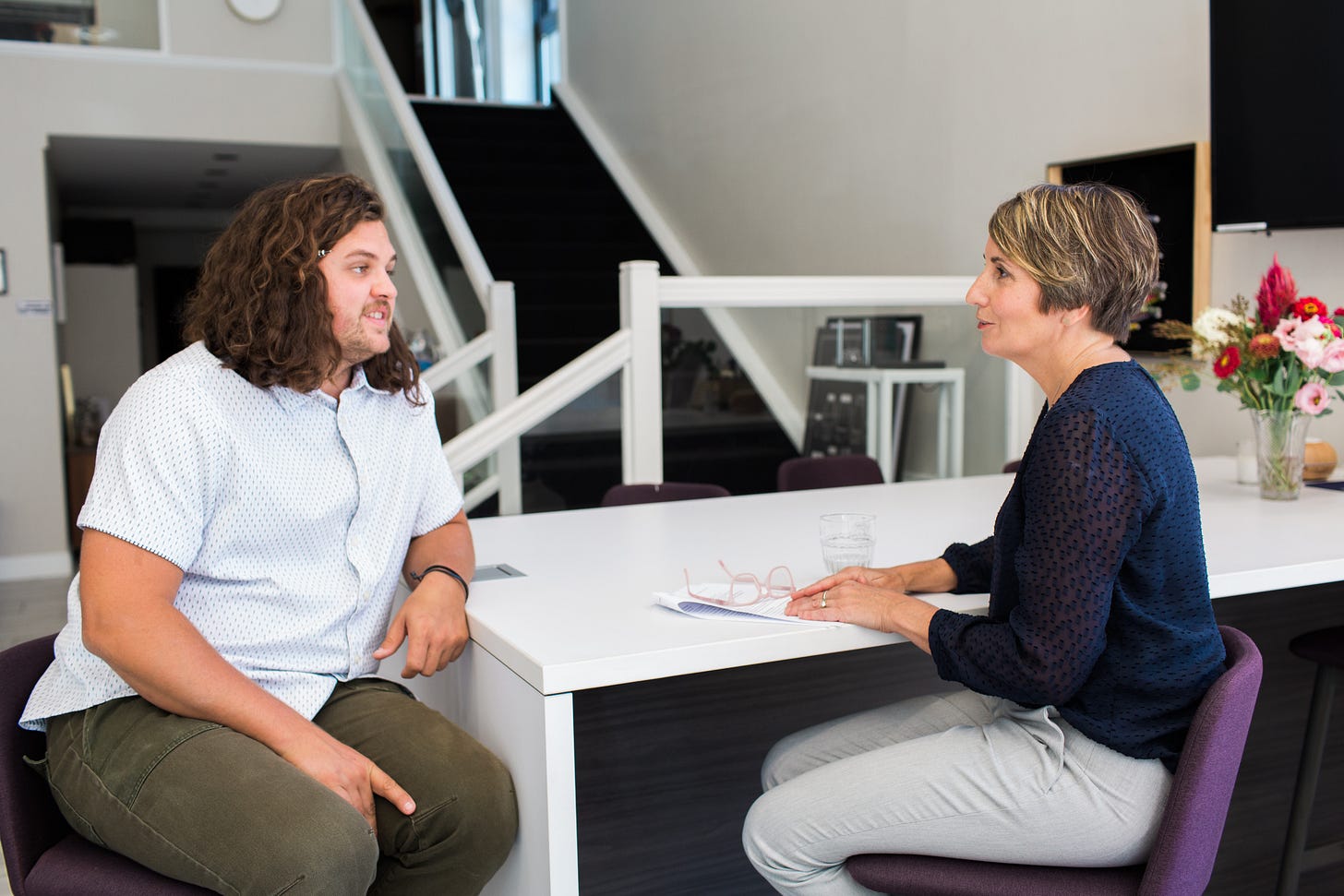 And I wonder: Who will we be when this is over? How will we have changed? How will our priorities have shifted?
In my own little world, I have already felt some deep shifts. I am seeking out ways to find and support local businesses; getting takeout feels like a delicious and rewarding personal duty. I have turned away from perusing fast or global fashion brands and towards local and independent designers. And I am taking advantage of a plethora of digital offerings: daily barre or yoga from my local studio, telehealth appointments, a virtual bang trim, and large, raucous family Zooms. Some of life has become virtual and some has become intently focused on my own community. Both of these shifts could continue to affect my choices and behaviors into the future.
I do have ongoing work but much of it is, of course, by telephone or webcam.  As a human and as a researcher I look forward to the day I can once again welcome respondents into a room for the personal, messy, human act that is in-person conversation. The stories we hear in the future may be fundamentally different from what we have heard in the past.
What do you miss? How have you changed?
Let me know. I'd love to hear your story.
And for a window into the lives of others during COVID-19, take a listen: