Teaching and Learning
A tip for you, and a quick request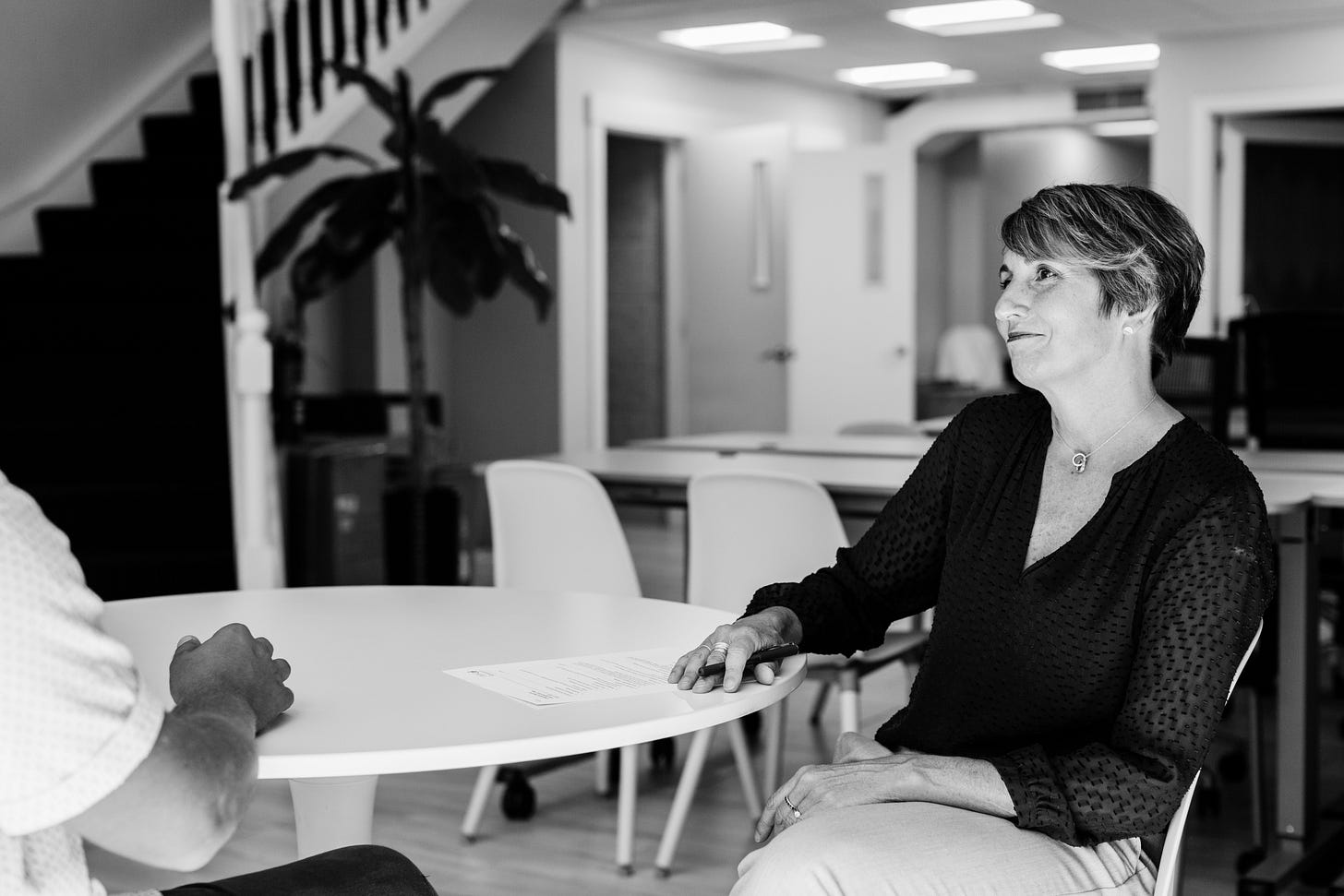 Right before the pandemic arrived, I met an old friend for coffee. (Doesn't that sentence alone sound just amazing? What I would give for a coffee date now!) Todd Birzer has had a career in product development, and he and I both believe firmly in talking to real customers rather than developing ideas in a vacuum. I, of course, am a strong advocate for employing an independent researcher when it makes financial and strategic sense to do so: professional researchers are skilled at the the art of purposeful conversation, can make objective assessments of learning, and can provide a useful outsider's point of view. However, talking to customers is something every brand should also be doing on its own.
During the pandemic, Todd and I collaborated on a six-part course, "Insightful Customer Interviews for Product Managers." It's available on Udemy and it provides guidance, tools, and techniques for making your internal interviews more productive and useful. My focus in the course is the interviewing piece, not surprisingly, and I draw on 30 years of experience in qualitative research to talk through the soft and hard skills that can lead the way to a successful interview. Todd speaks to the specific needs and challenges of the product manager.
We hope you will share this link with any colleagues or friends who might benefit from such a course. (I have a few codes for free access to this course and am happy to pass those along to anyone who needs or wants one.)
https://www.udemy.com/course/insightful-customer-interviews-for-product-managers/learn/lecture/19421672#overview
And finally, I would like to learn something from you. Do you have time to answer 8 quick questions? I'd love to understand what you're thinking as we enter the uncertain world of reopening. Please take this quick survey!
https://www.surveymonkey.com/r/summer2020clients
Thank you, and be well,
Vivian