Tips for your online qual
What we've learned about online groups and interviews
Leaves aren't the only things that are changing.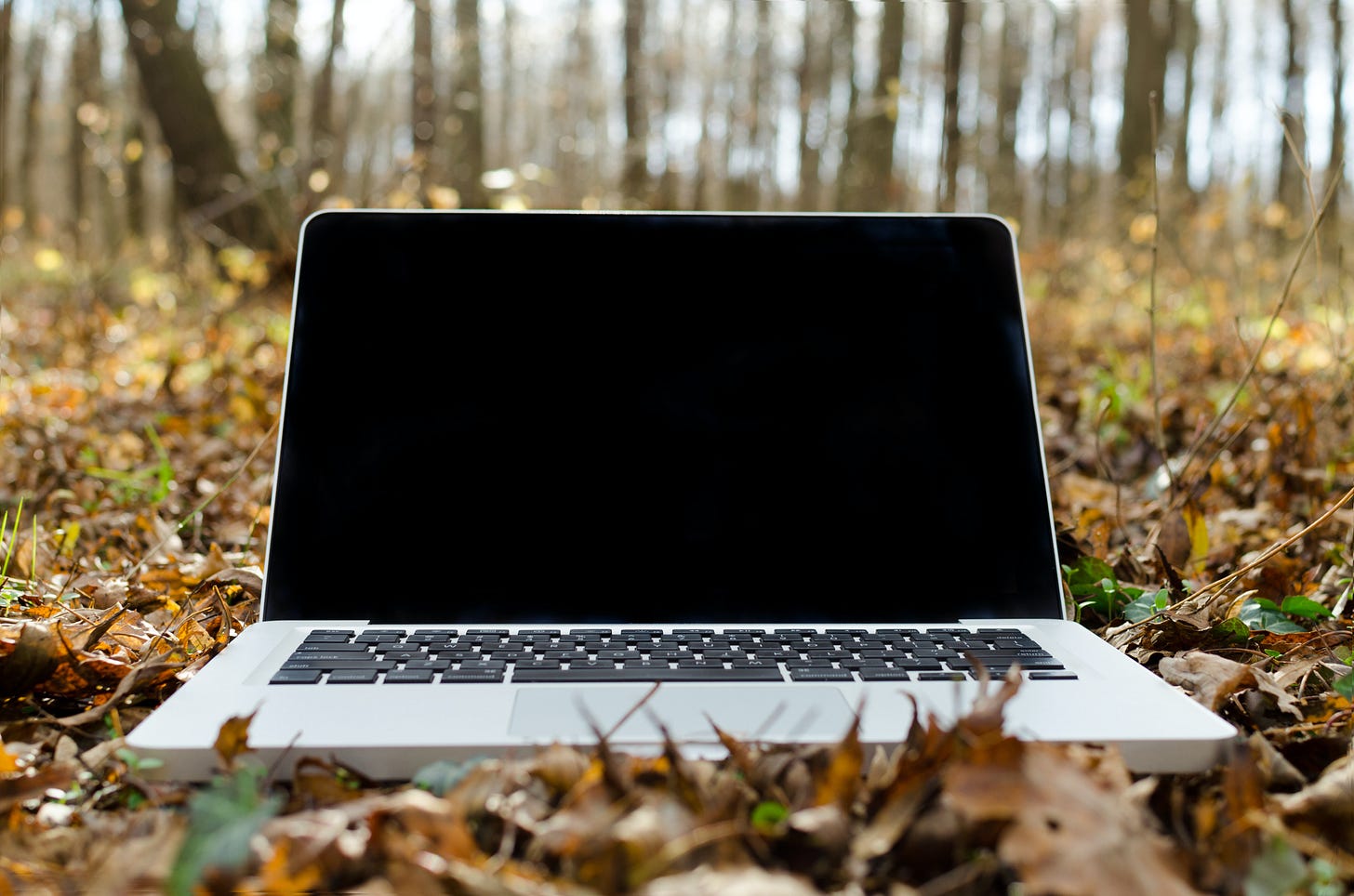 In the last six months, online has become the go-to for qualitative research. And while it's unclear for how long this will be true, it seems likely that even when we all start traveling again, online methods will remain a relevant and viable option for conducting qualitative research.
I recently spent some time speaking with my longtime research partner, Chris Schiavone of City Square Associates in Cambridge, MA, about what we've learned doing online groups, interviews, and bulletin boards. The result? A joint reflection on online qualitative that can help you plan for your next project and make it as successful as possible.
I hope you find it helpful, and - as always - I'd love to hear your feedback and thoughts.
Happy fall, Vivian