Like everyone (in the world) I am finding my way through the new reality of life in the era of COVID-19. Despite my profession as a qualitative researcher, which relies on openness and loose structure, I am a person who is much more comfortable with a certain degree of routine and planning. In short, I am a list person. And this is a challenging time to be a person who plans.
Currently, my daily plan includes working (to the degree the work is there to be done), getting outside, reading, and some kind of personal enrichment (YouTube watercolor class, meditation, letter-writing, etc). I'm also trying to do something positive for my community (picking up litter while I walk the dogs, calling the homebound and lonely). It's a tough time, but having some kind of strategy is helpful.
So, what can I offer you?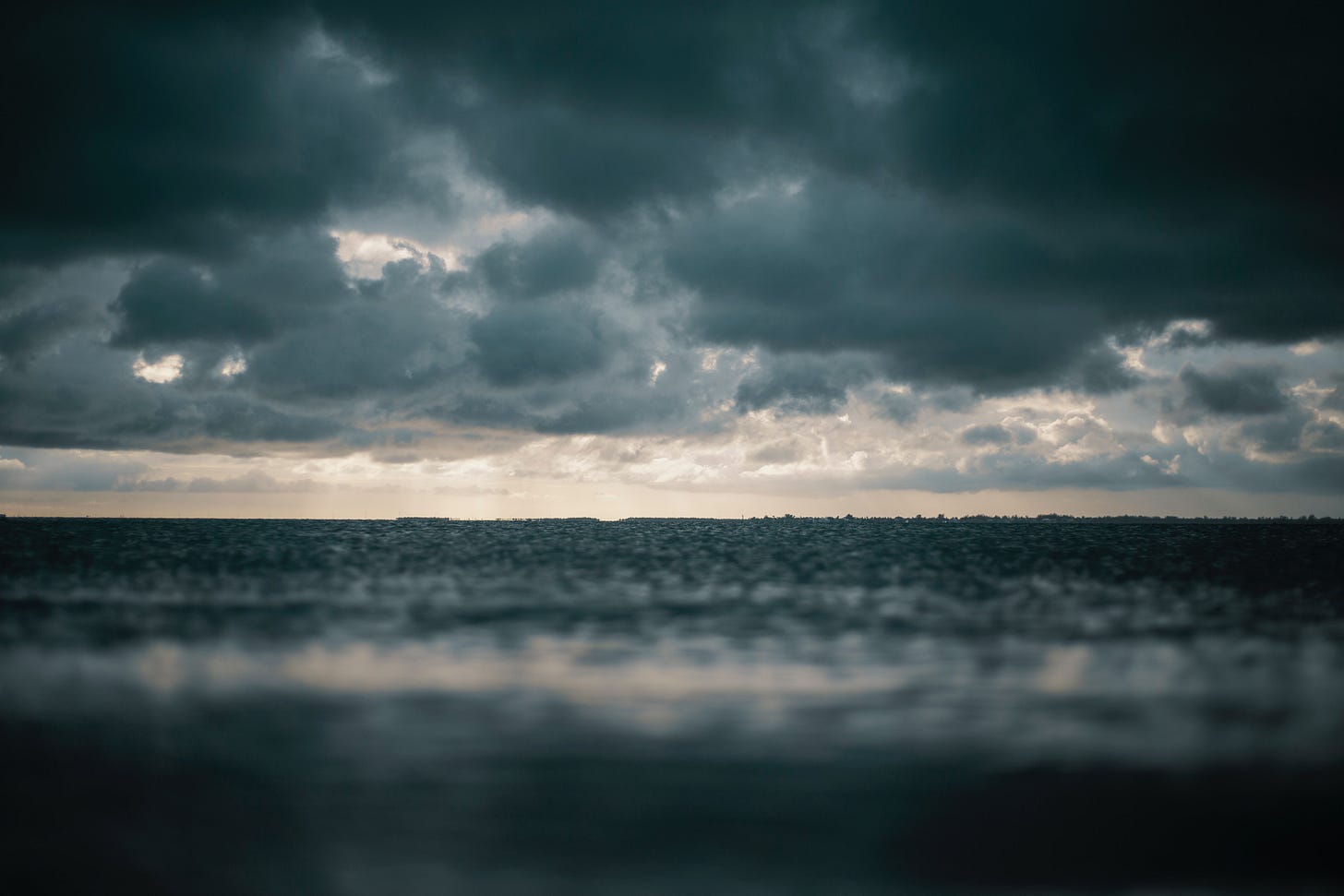 I am here and available to talk. Do you have questions about qualitative research? Are you thinking through research strategy for the coming months? Wondering if now is the time to move to online or mobile qualitative and want to understand how that works? Give me a call (603-953-3702) or drop me an email (vivian@vmhqualitative.com). I'm happy to talk, to listen, and to help as much as I can.
I have suggestions for readers. As a double-degree English major, I am a big reader. Here are my favorite books from 2020 so far. For a great story about family, sibling love, and family drama: The Dutch House by Ann Patchett. For a lyrical, layered poem of a novel about family, immigration, connectedness, and separation: Lost Children Archives by Valeria Luiselli. And for a funny, tense mystery about loyalty, friendship, and hope: Lights all Night Long by Lydia Fitzpatrick. All three of these books offer the chance to lose yourself in another reality, which these days might be quite useful.
And one more…. For music with a cool vibe that will transport you to a carefree day at the beach, try the Allah Las.
Stay well, everyone.